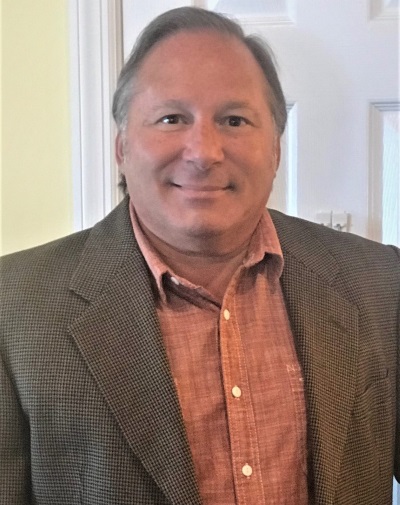 I have been in the real estate business for 30 years, beginning with my family business in Nutley, NJ. In 1996 my family moved to Brick, NJ where I started Moscara Realty South on Herbertsville Road in Brick.
I also have managed as an active broker for many years. A multiple award recipient over the years, my awards include Five Star Award, Centurion Award, many Circle of Excellence Awards, as well as Top Broker/Salesperson accomplishments.
I am a Past President of Letip Networking Group in Ocean County, and am presently an active member.
My wife, Kim, and I have been married for 30 years, and we have two sons.
My likes are writing music, singing, and our two dogs.
Building relationships and helping people find their dream home is what I work for. I am honest, experienced, have family values, and always approach situations with a positive attitude.
Keep Your Eye On Moscara.
Dennis's Listings