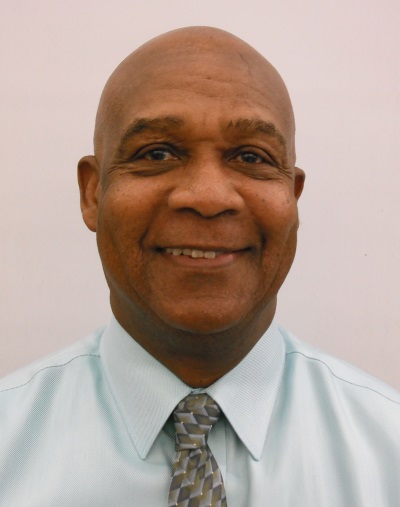 George Alvin McFall, a Bahamas native, joined the Bahamian American Association, Inc. in 2004. His father George McFall, Sr. was an avid member of the organization for many years prior.
Born and raised in Nassau, George attended Wester Secondary School and Jordan Memorial (now Prince William) high school. He went on to the Bahamas Hotel Training School, which was the catalyst for his successful career in the travel and tourism industry for over 25 years.
As a child, he would assist his mother in professional cook and work alongside her, becoming a "chef in training", well versed in meal preparation. In his teenage years , he migrated to Freeport, where he became a disc jockey at the Joker's Wild, and a food and beverage cashier at the Holiday Inn. Developing a talent and passion for sales in the hospitality industry. George was offered various sales positions including timeshares and Real Estate. He traveled to timeshare resorts throughout the Caribbean, Canada and US.
George moved to Canada in 1974, where he resided for 15 years, becoming a successful auto salesman. While living in Canada, George attended the Career College in Toronto, Ontario, where he majored in travel and tourism. In 1997 he settled down in the United States and his extensive knowledge in tourism landed him a position as a manager of a travel agency.
Since in the USA, George has worked with Continental Airlines, and held top sales positions at Brunswick Toyota Sansone Auto Mall and Open Road Honda. George looks forward to using his outgoing personality and perseverance to lead the organization's marketing and fundraising endeavors and reaching new heights for the organization.