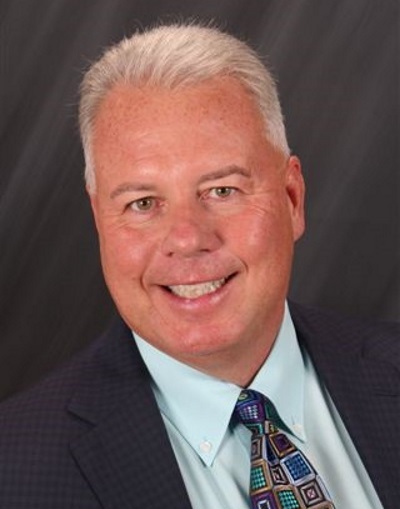 Welcome to CENTURY 21 Burke Realty!
I am the Broker and Owner of CENTURY 21 Burke Realty, and am a seasoned Commercial and Residential Broker Agent. I have over 25 years experience in Real Estate and look forward to helping you sell or buy your Commercial or Residential Property.
My Experience:
Commercial Real Estate Expert
Over 20 years experience in Commercial and Residential Lending.
Excellent negotiation and communication skills.
My Credentials and Memberships:
New Jersey Real Estate Brokers License.
New Jersey State and Federal Banking License.
Graduated from Centenary University
Director - Regional Business Acceptance Corp. - CDC Lender for the SBA.
Provident Bank - Member Advisory Council
New Jersey Realtors Association - Member - Broker / Owner
Middlesex Association of Realtors - Member - Professional Standards - Grievance Committee
Commercial Advisory Board Member – Century 21
CJMLS - Member - Board of Directors
My Community Involvement:
Nativity of Our Lord - Fellowship Member
Seaside Park Yacht Club - Past Commodore
Forsgate Country Club – Lifetime Member
John's Customer Testimonials
Our house was a tough house to sell John Burke and staff went above and beyond the call of duty. Highly recommended!

Our house was a tough house to sell. John Burke and staff went above and beyond the call of duty. Highly recommended.

Ed and Nicole Mendoker, Home Sellers in Monroe Township, NJ , Agent:

John Burke

John and Ann Burke were helpful with all aspects of the selling process. From cleaning the house, making it more presentable, to settling the permit and getting CO. Highly recommend.

John Shen, Home Seller, North Brunswick, NJ , Agent:

John Burke
John's Listings