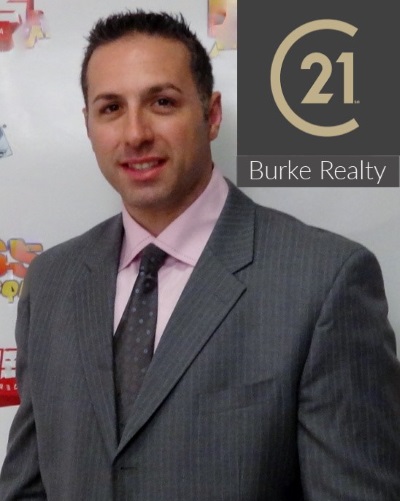 Jon Gallo started his real estate career at the early age of 17 purchasing his first investment condo.
A contractor by trade, Jon has built many homes over the years and has a lengthy list of real estate projects he worked on through the years. Jon received his NY real estate license in 2015 and has become a NJ agent in 2017, building his client base one friendship at a time.
If your looking for an agent to go above and beyond to satisfy all of your real estate needs, then Jon Gallo is your man.