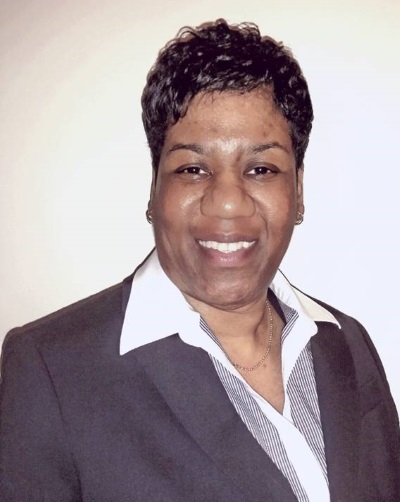 My interest in real estate began when I was a child when my parents bought our first home. My father sent my mother and I out to search for our "dream home". As we went from house to house with excitement and anticipation, once we stepped into our home, we immediately knew it was the one! The positive experience in searching, and purchasing a home, made a lasting impression on my mother and I. A month after we closed on our home, my mother went to school and obtained her real estate license. She has been a realtor for over thirty years now.
I have also had the opportunity of buying and selling homes over the years as well. I will always remember the first time I closed and got the keys to my first home. I felt a sense of accomplishment, joy, and just pure happiness! Therefore, it is no surprise that my love and passion for real estate drives me to help others find or sell a home and other real estate properties. Sometimes the path is not easy but it is important to know that you have a professional that is knowledgeable, focused, and dedicated. I am committed to making sure that I negotiate fair market prices for my clients, and deliver excellent customer satisfaction that they all deserve.
I am always as excited as my clients when they feel that they have found their dream home. Ultimately, I love what I do, and I am fortunate to have the opportunity to successfully assist others.
When I am not hard at work, I immerse myself in some of my other passions such as home improvement projects, decorating, gardening, golfing, antiquing, photography, and scenic drives.
Thank you for allowing me to share with you and I look forward in assisting you with all of your real estate needs.